CLICK HERE for our 2017 summer camps.


GET THE EDGE!
with our "PROGRESSIVE" training methods
We incorporate progressive mental training as well as physical progresive training in all our drills. We will also show you how to play more efficiently and by adding subtle "key" adjustments to your movements. This is part of our "progressive" training which will help you advance from one level to the next.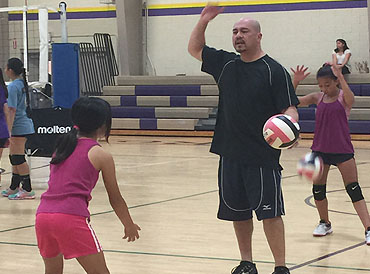 Junior Spikers
---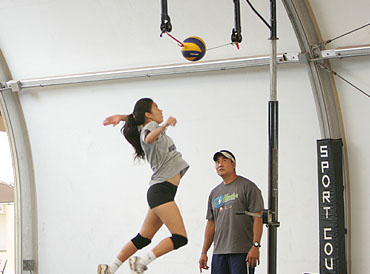 advanced clinics
---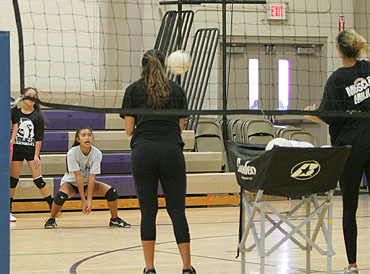 all skills clinics
---
Our clinics
are designed for you to be a better, complete volleyball player for optimal performance and recruitability.
HVBC EXCLUSIVE! Special Clinics with Coach James Ka
(Former TOP 10 D1 College Assistant Coach!)

Coach James Ka is a highly accomplished volleyball player and coach! This is your unique opportunity to learn from a Top 10 D1 college coach!
Learn more about Coach James
check availability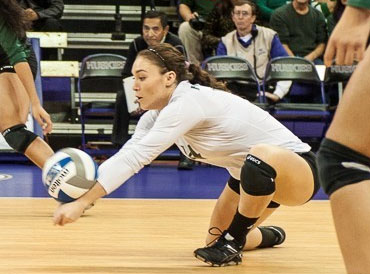 Coach Carl Rallita
---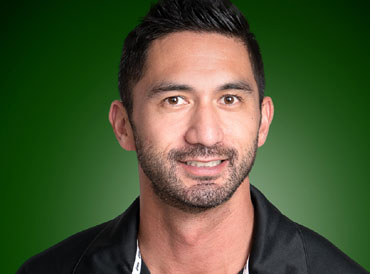 Coach James Ka
---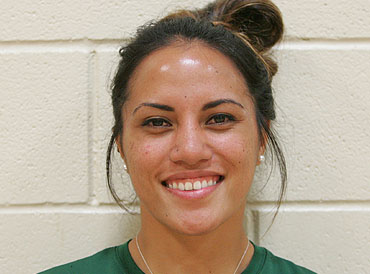 Coach David Engleman
---
SUNDAY AND FRIDAY VOLLEYBALL CLINICS IN MILILANI!
Please EMAIL US at info@pinnaclevolleyballhawaii.com for more information or call 673-3151. We have clinics weekly at the Hanalani School Gymnasium in Mililani. Please do not call the school as we are not affiliated with the school.
LOW ATHLETE TO COACH RATIO
We believe in coaching your young athlete as personally as we can.
We have one of the lowest athlete to coach ratio in a clinic style setting. This will ensure proper and personalized feedback for all athletes. We do not believe in a over populated "one size fits all" environment.

CLICK HERE to see what our clients are saying about our program.


Newsletter
Keep in touch with us for special events and coaches